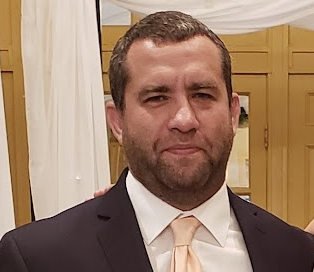 Volodymyr Polishchuk – President
Vlad is a Senior Manager with Cerner Corporation. Vlad and his family have been residing in Kansas City for the past 20 years, however, he has deep Ukrainian roots. Vlad was born in Kiev, Ukraine, where he graduated from high school, and then left to live with his family in the United States at the age of 18 years old. Despite leaving the country at a young age, Vlad maintains close ties to his friends and family in Ukraine. Over the years he has spent considerable time traveling and living in Ukraine, where he met his wife, Julia. Vlad holds a Bachelor's degree in Business Administration from Avila University in Kansas City, Missouri, as well as Master's Degree in Managing Information Systems. Vlad has always been passionate about helping the community, regularly making sizable contributions to several local charitable organizations, as well as volunteering his time to help advance various humanitarian causes. When the war conflict in Ukraine started, Vlad immediately felt that he could help and has begun laying the groundwork for forming "Stand With Ukraine KC" 503(c)(3) non-profit
Andrew Meyer – Program Director
Andrew Meyer is a Federal Coordinating Officer with the Federal Emergency Management Agency (FEMA). Prior to joining the Federal Government, Andrew managed international humanitarian/emergency response programs with several different international non-governmental organizations (NGOs). He has worked in conflict and disaster zones in Ukraine, Turkey, Syria, Iraq, and The Bahamas. Following a two-year service with the Peace Corps in Ukraine (Crimea), Andrew returned to that country following the 2014 Euromaidan Revolution and escalation of hostilities to assist vulnerable communities caught in the crossfire. Based in Slovyansk, Donetsk Oblast, Andrew worked throughout the Donbas in both government-controlled and non-government-controlled areas. Collectively, Andrew has spent nearly six years in Ukraine and he is a fluent Russian speaker. Andrew holds a Bachelor's degree from the University of Kansas in Political Science and International Studies and a Master's degree in Peace Operations from the George Mason University School of Public Policy in Arlington, Virginia. Originally from Northern Virginia, Andrew currently resides in Kansas City with his wife Karina and their son Ostap.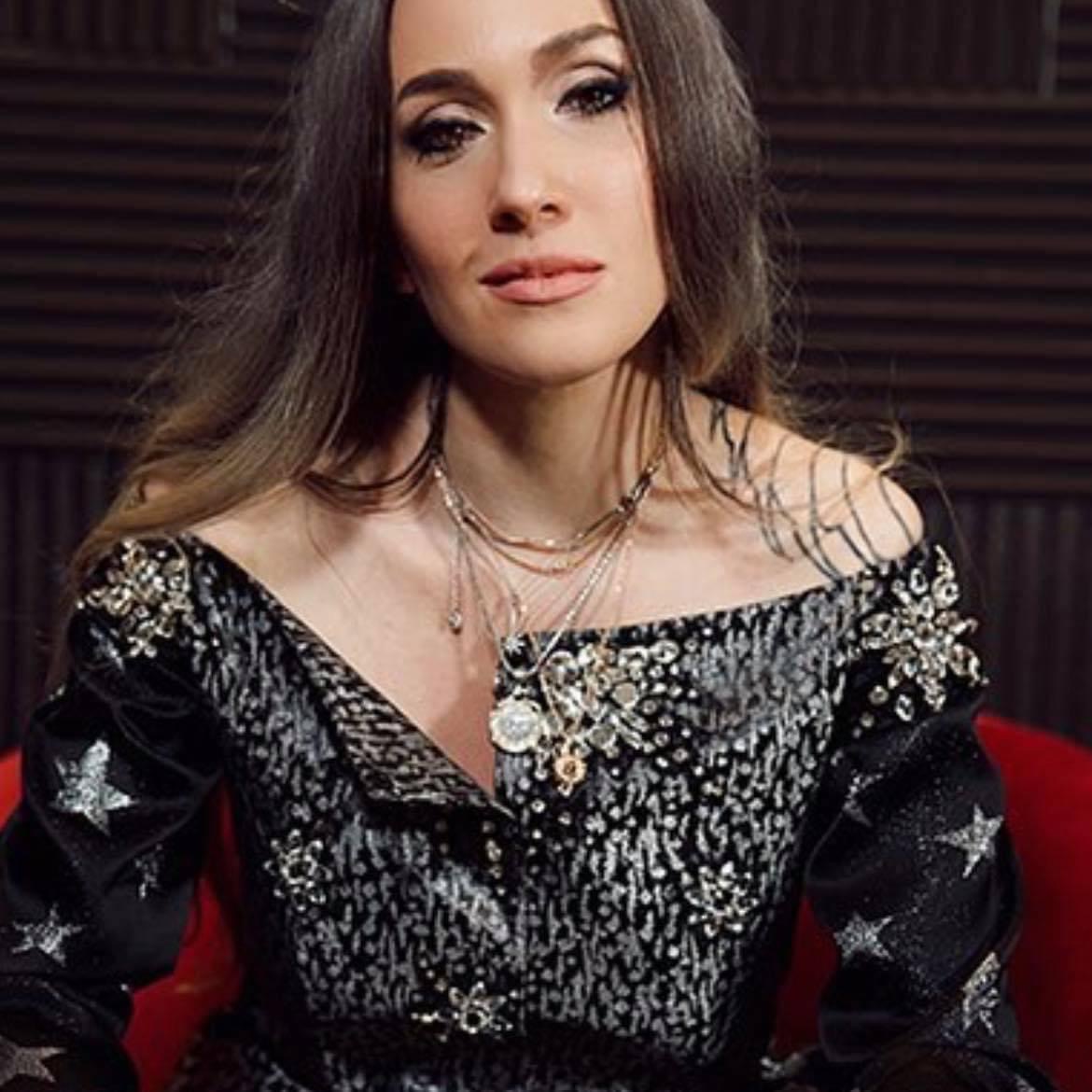 Nataliya Meyer –  Director of Client Advocacy & Outreach
Nataliya is a local Kansas City fashion designer. Her and her husband founded Lucia's Sarto in 2014; KC's premier custom clothing store. Lucia's Sarto specializes in luxury fashion design and construction. Nataliya was born in Dnipro, Ukraine; which is where she received her formal education (in Dnipro and Kharkiv). She left Ukraine when she was 20, to live with her family in Kansas. Nataliya and her team have always had a focus towards helping the community and contributing to several charitable organizations (local and national). As the war in Ukraine began and the horrific events unfolded, Nataliya joined Stand for Ukraine KC knowing their mission aligned with her feelings. Nataliya's desire to focus her energy on an organization which stood for helping Ukraine, an organization where her energy and time could be amplified to reach much larger audience.